About our store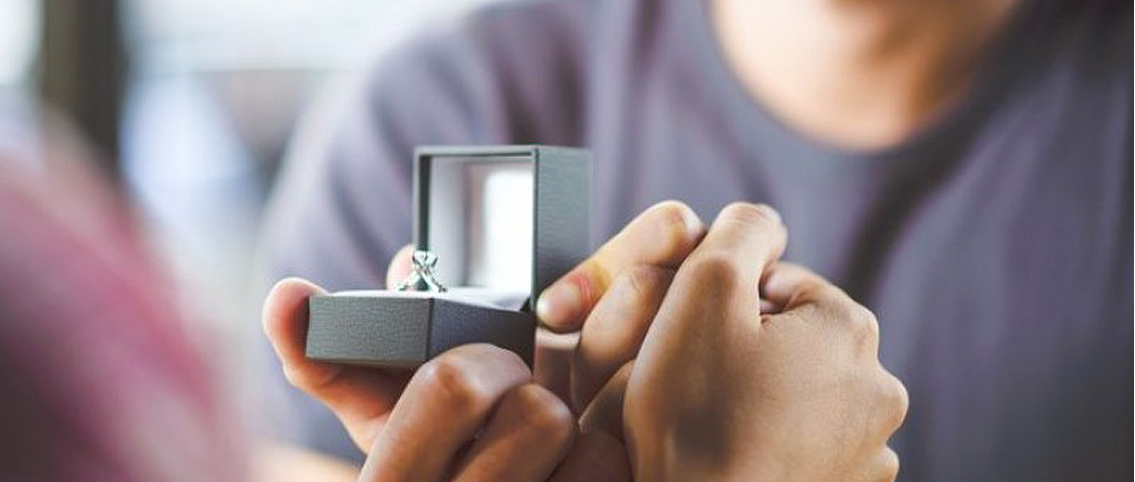 Our Team
The team at Intrigue Jewelers, has decades of experience creating beautiful jewelry. We are family owned and operated, and we intend on staying that way. We started with one jeweler and have grown to three full time jewelers on site. We are the best place to go for picking out something new and beautiful for a loved one, fixing your treasures or making your own unique piece that can be handed down for generations.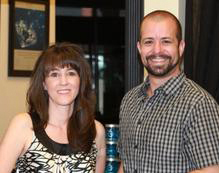 Alison
Is the owner of our store.
Quality and customer service are her highest priority and she stands behind our guarantee of excellence.
Alex
Has been our manager and Alison's right hand man for over 12 years. He is dedicated to making sure your experience with us is smooth and enjoyable.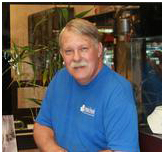 Jhon
Is our master repair jeweler and stone cutter. He has over 40 years experience and can repair almost anything.
Shirley
Has been our custom jeweler for over 15 years. She is the artist of our team and the mind behind all your creative designs. Her passion is making your dreams a reality.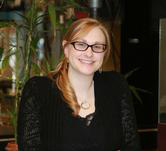 Katherine
Is the newest member of our team. She is an apprentice jeweler who is learning her craft under John and Shirley. Her energy and enthusiasm brings a fresh new perspective.
Our Guarantee
Call for guarantee details. We are committed to making sure we meet all of your jewelry needs in quality and service, making sure all jewelry and repairs exceed your expectations. We want to be your trusted family jeweler for every special occasion.
Photos