Custom Design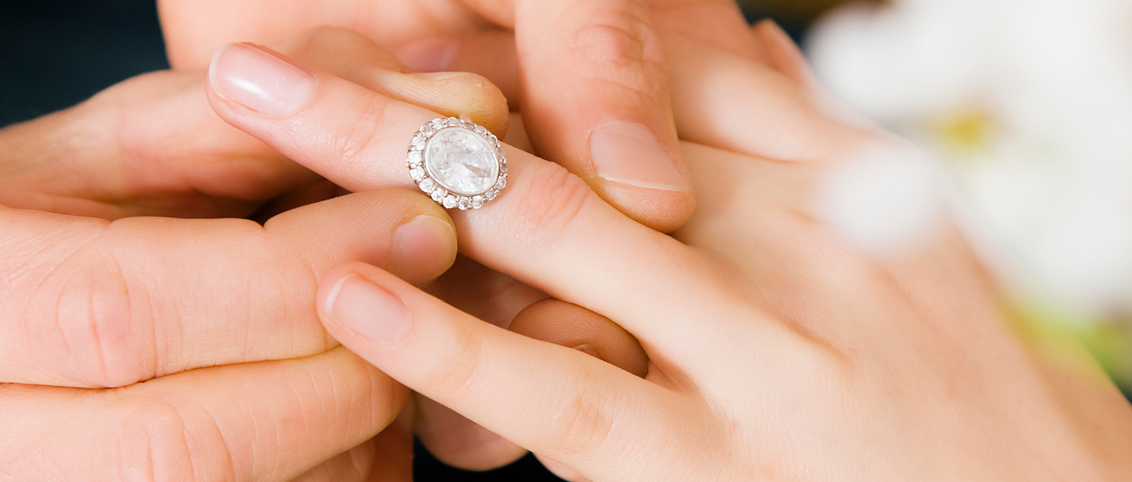 Don't settle for something that is almost right.
Make it the way you envision it.
---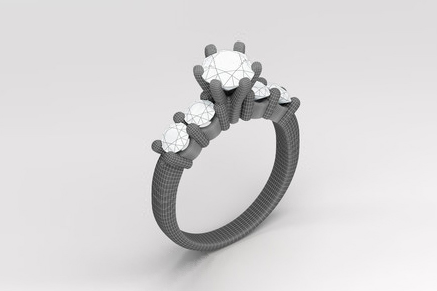 Step 1-Concept/Rendering
Start the creative process by bringing in your own design or talk to our knowledgeable staff about what you are thinking. We will create pictures (hand drawn or computer render) that you can make changes to until you are 100% satisfied.
Step 2- Wax
A wax is either hand carved or machine milled by a computer of the approved design. The wax shows you a 3D model of your piece before it is cast in metal.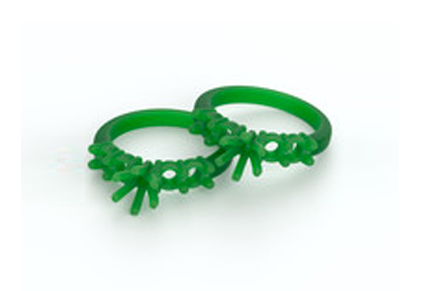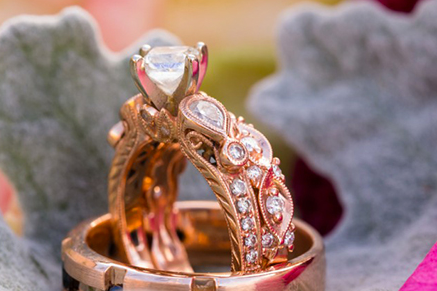 Step 3- Create
The piece is brought to life in the chosen metal, then our staff of jewelry experts complete the process with stone setting and polishing.
Step 4- Show it off
Wear your new jewelry with pride knowing it is unique to your style!